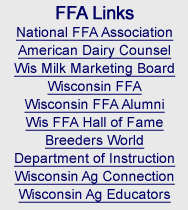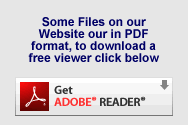 A special thanks to Genava Online of Lake Geneva, WI for donating the hosting of this website.

Website Active Since:
Febuary, 2003
Webmaster: Ben Killoy

All money collected from the Delavan-Darien FFA battle ball tournament was donated to the CTSO. The CTSO stands for Career and Technical Student Organizations. This organization hopes to collect $448,000 to buy a fire truck. This fire truck will be given to the New York City Fire Department.
Teams from the FFA Battle Ball Tournament tested their endurance in the gym at Delavan-Darien High School on May 29 at 3:00. The tournament helped raise $500 toward the fund.